So, i wanted to make a thread just like this for a long time ago, but i never had the chance, (I think for procastinating) anyhow, i Will post some of the pics of the maps I experimented on (only two) and hopefully you can post your ideas and make this post BIGGER!!
Anyways, post feedback, opinions and stuff

This is on Gloom2Beta2 close to human base default: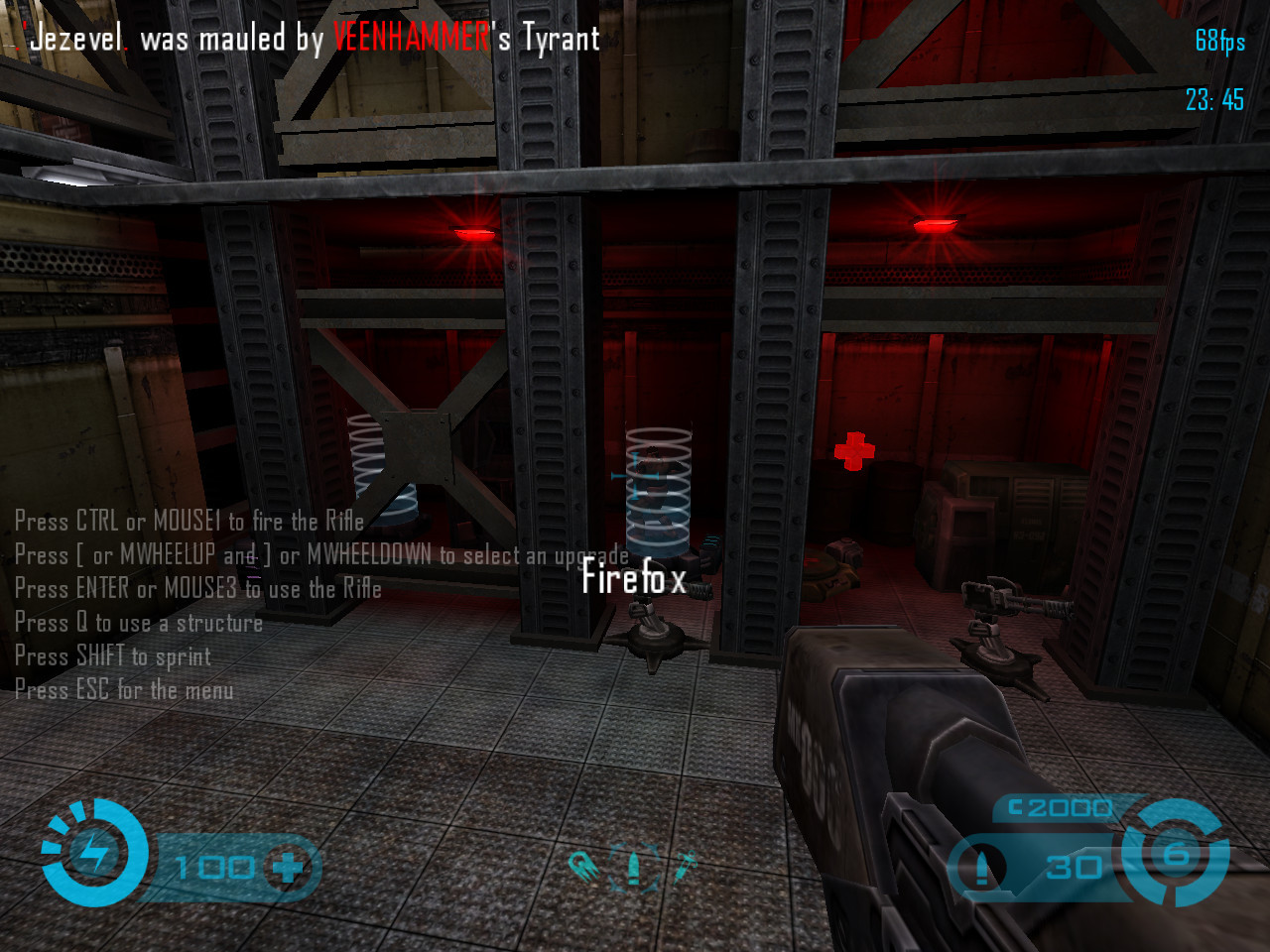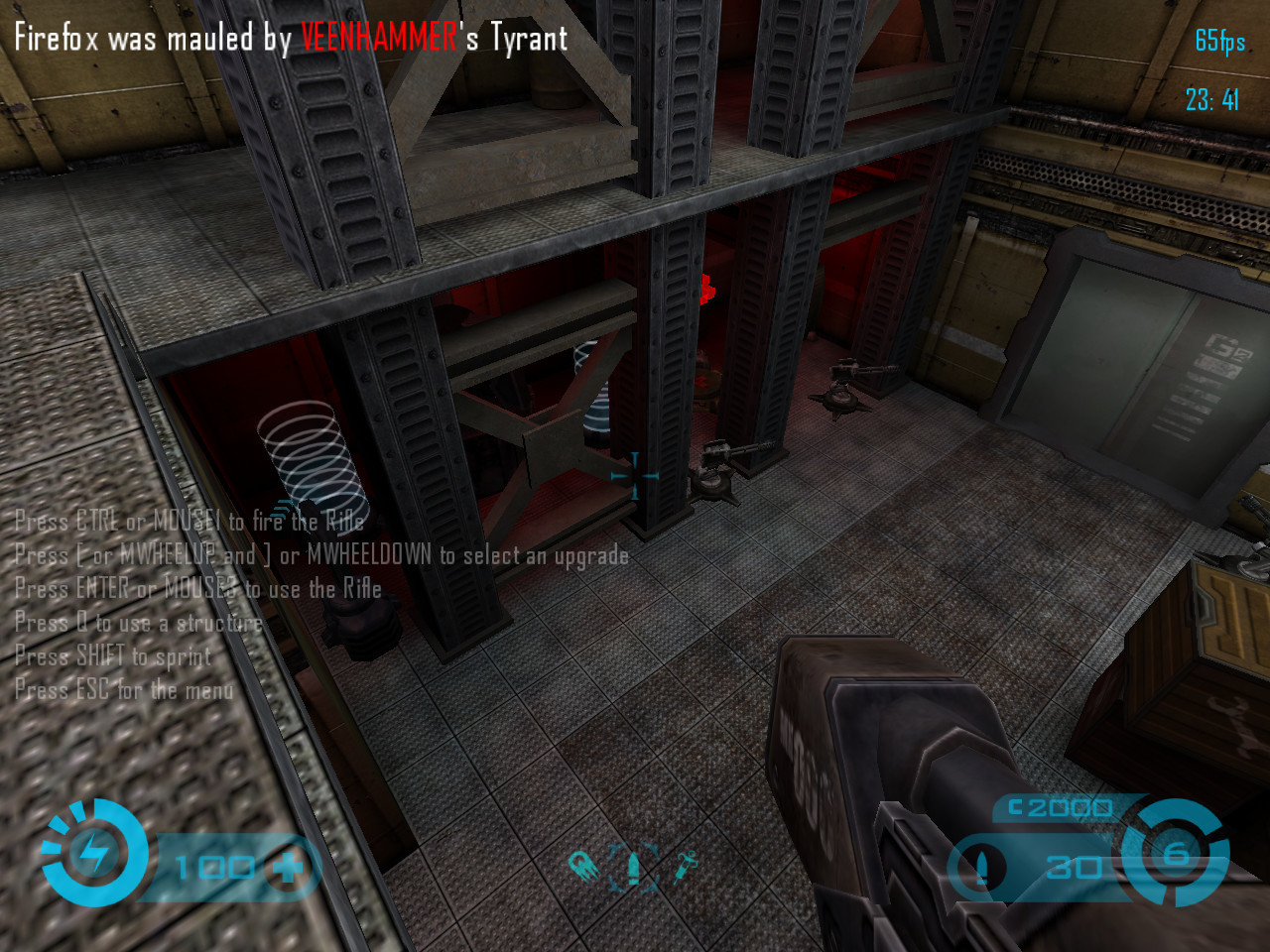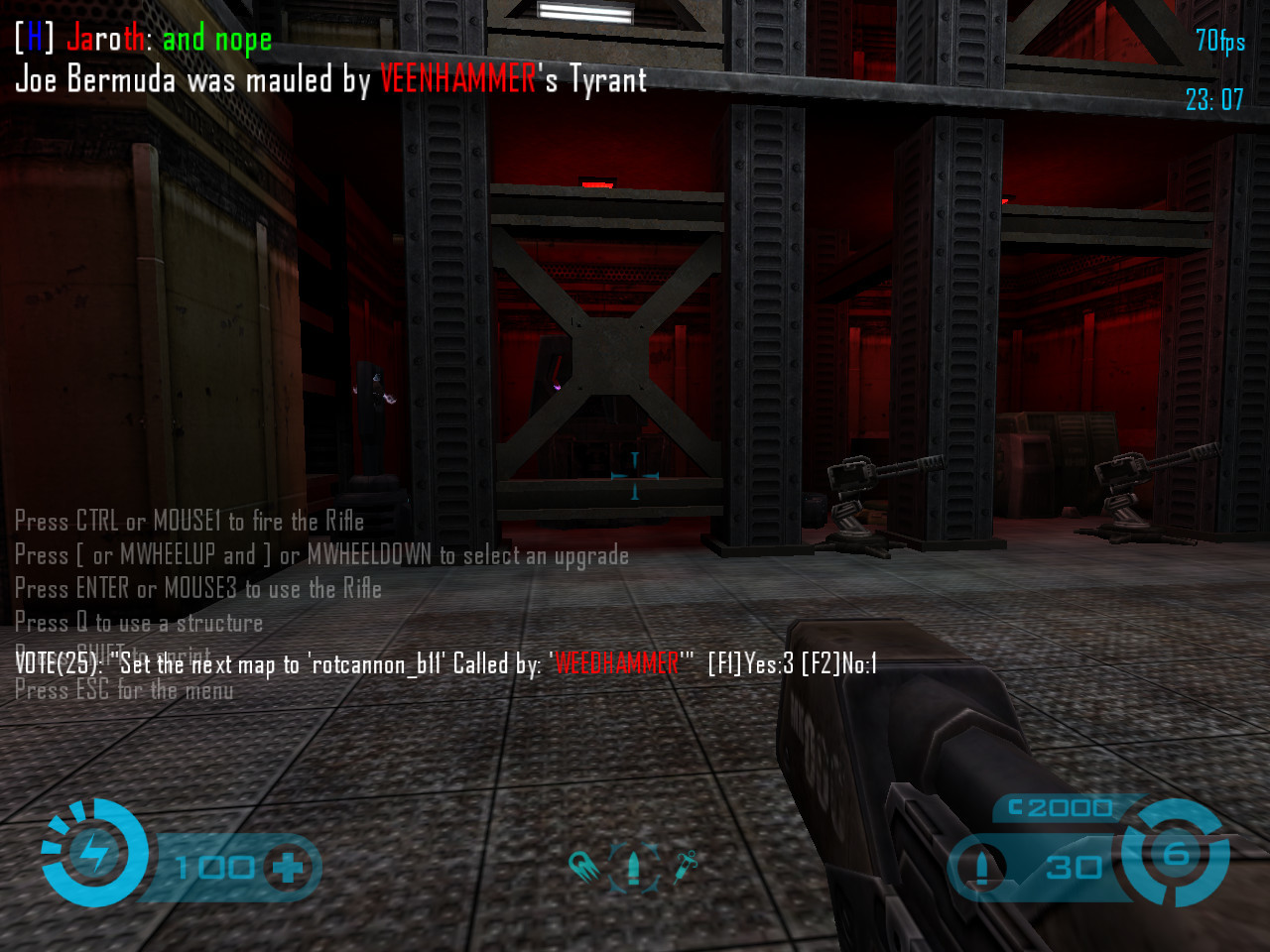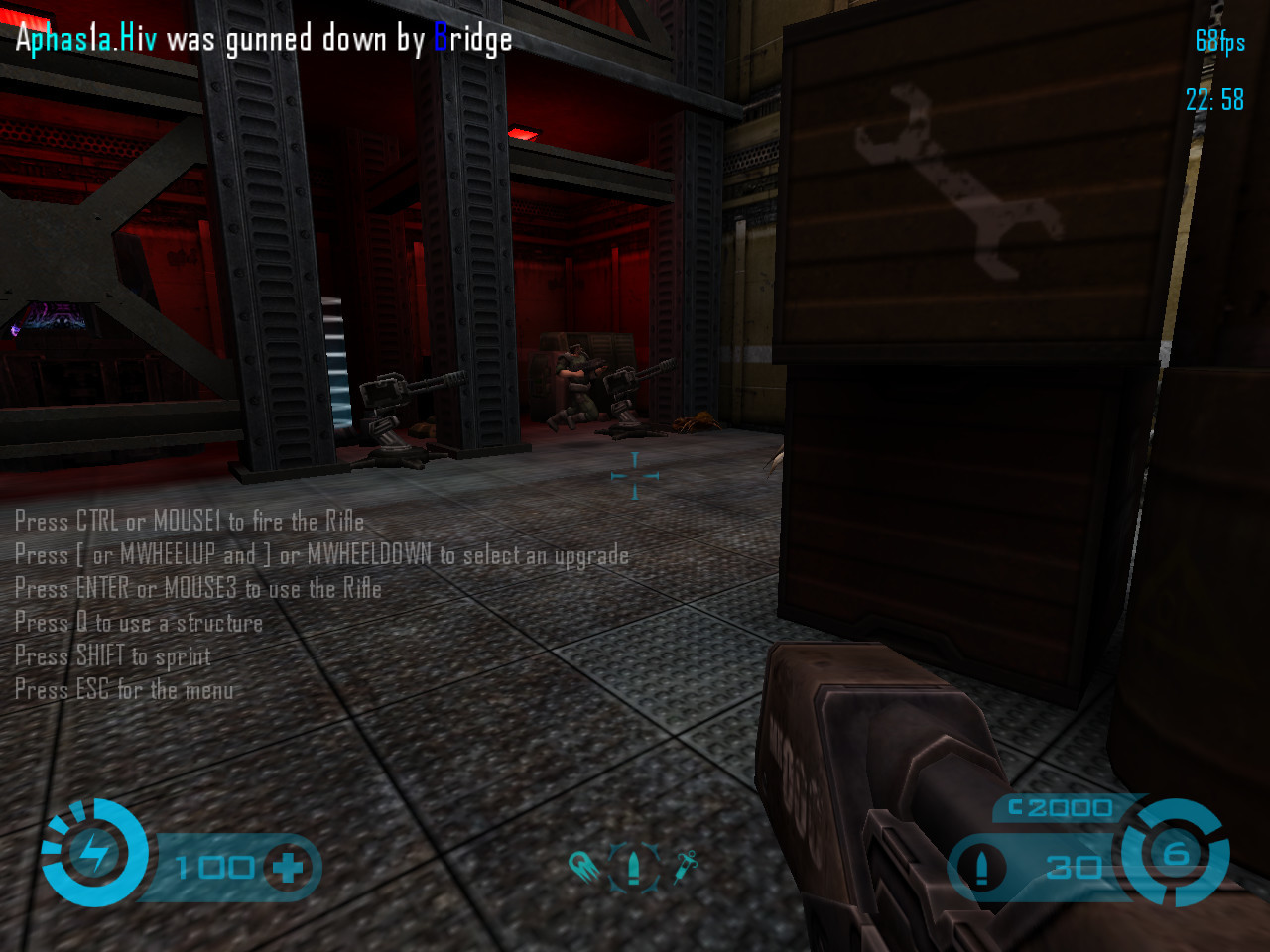 And this is on transit, Box room aswell close to human default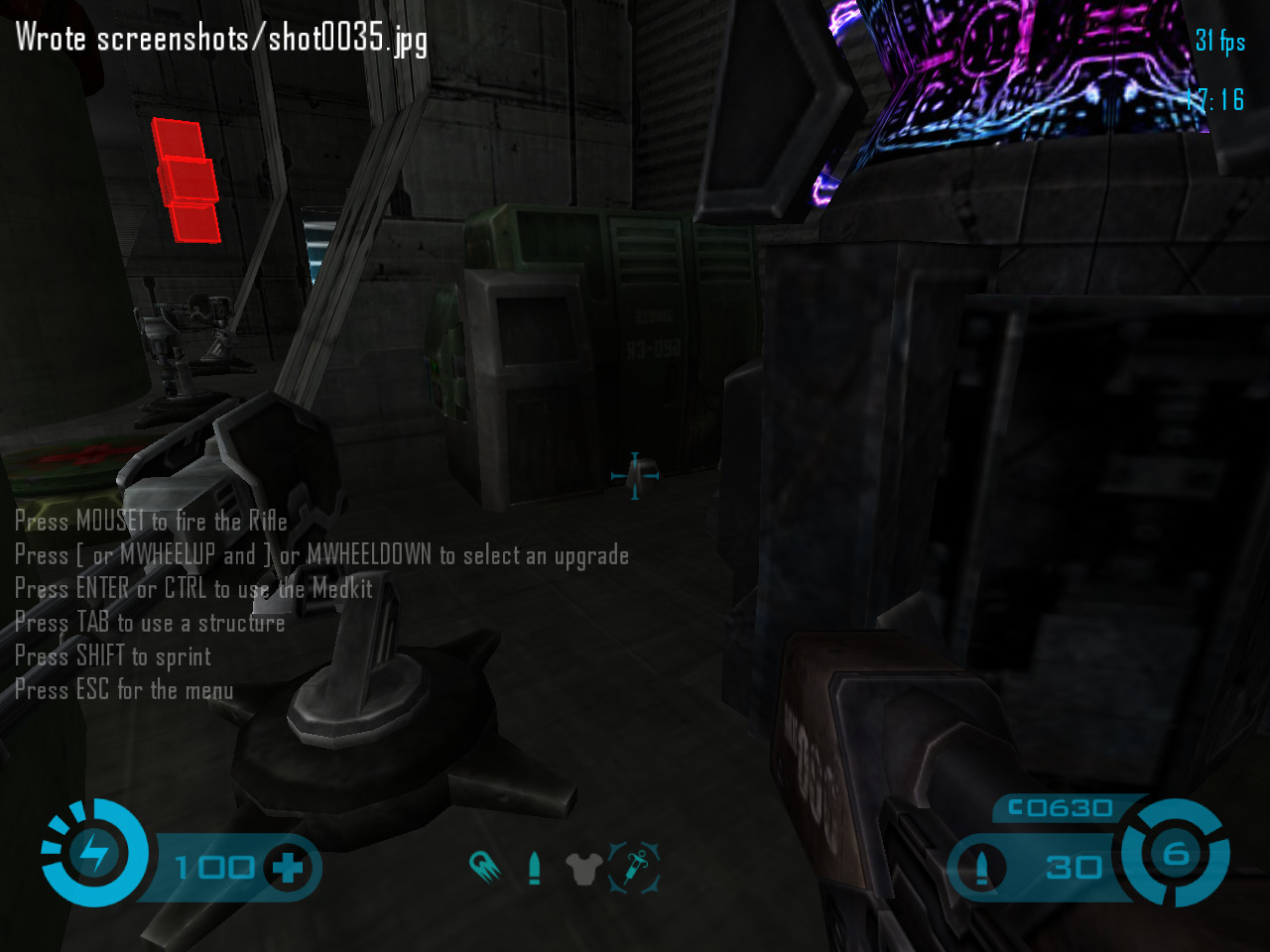 As you can see i tried to make the base so that for the aliens, could be a lot difficult to destroy human base, on the transit level was practically imposible to tyrants make damage, basically the ones that only could were ADV Dragoons, but yeah, thanks and hope to see this with a lot of ideas!!