For Halloween Weekend only GrangerHub is hosting a Halloween modded version of the [color=#33CC33]test[/color][color=#00E6E6]7341[/color] server called [color=yellow]test[/color][color=red]666[/color][color=white]13[/color] [color=red]HAPPY HALLOWEEN![/color]

Grab all of the treats and tricks on test66613 while you can, this server will be returning to the abyss from which it spawned on Monday night.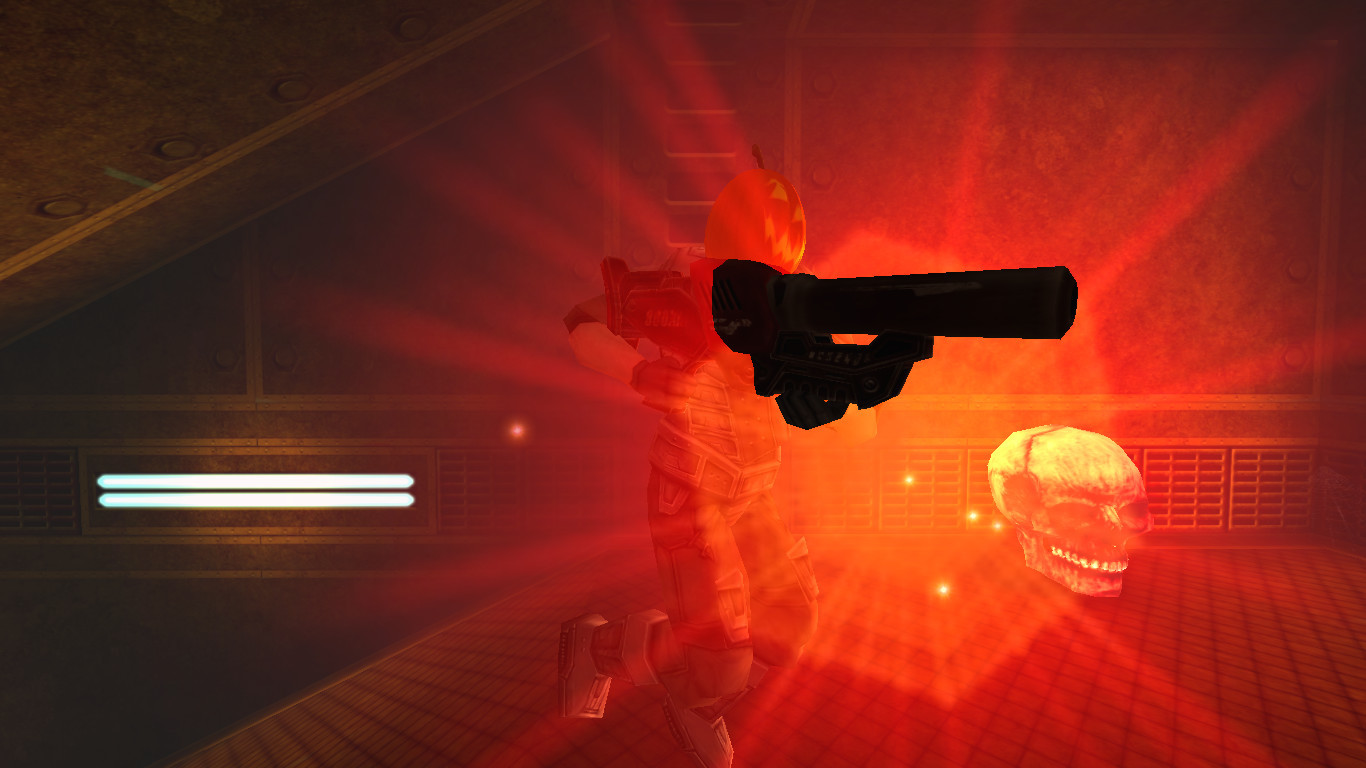 This Halloween version was modded by NewSource with assistance by cron. The UI is in part based on the TDHD Mod which is based on the Edge mod. The featured map ATCS Halloween was mapped by NewSource.