Hi guys! I finally made a brand new room in long footpath between A and H border, now you can view this few screenshots in below. Hope you like it.
Unfortunately, I still developing for more new locations, stuffs and some places will be relocate, including A or H base, also "Z" shape footpaths will be relocate or maybe remove, and other brushes like walls etc. will be relocate / remove too. So I think I'll take some few weeks to complete a brand new Unstoppable map with fixed bugs and new styles.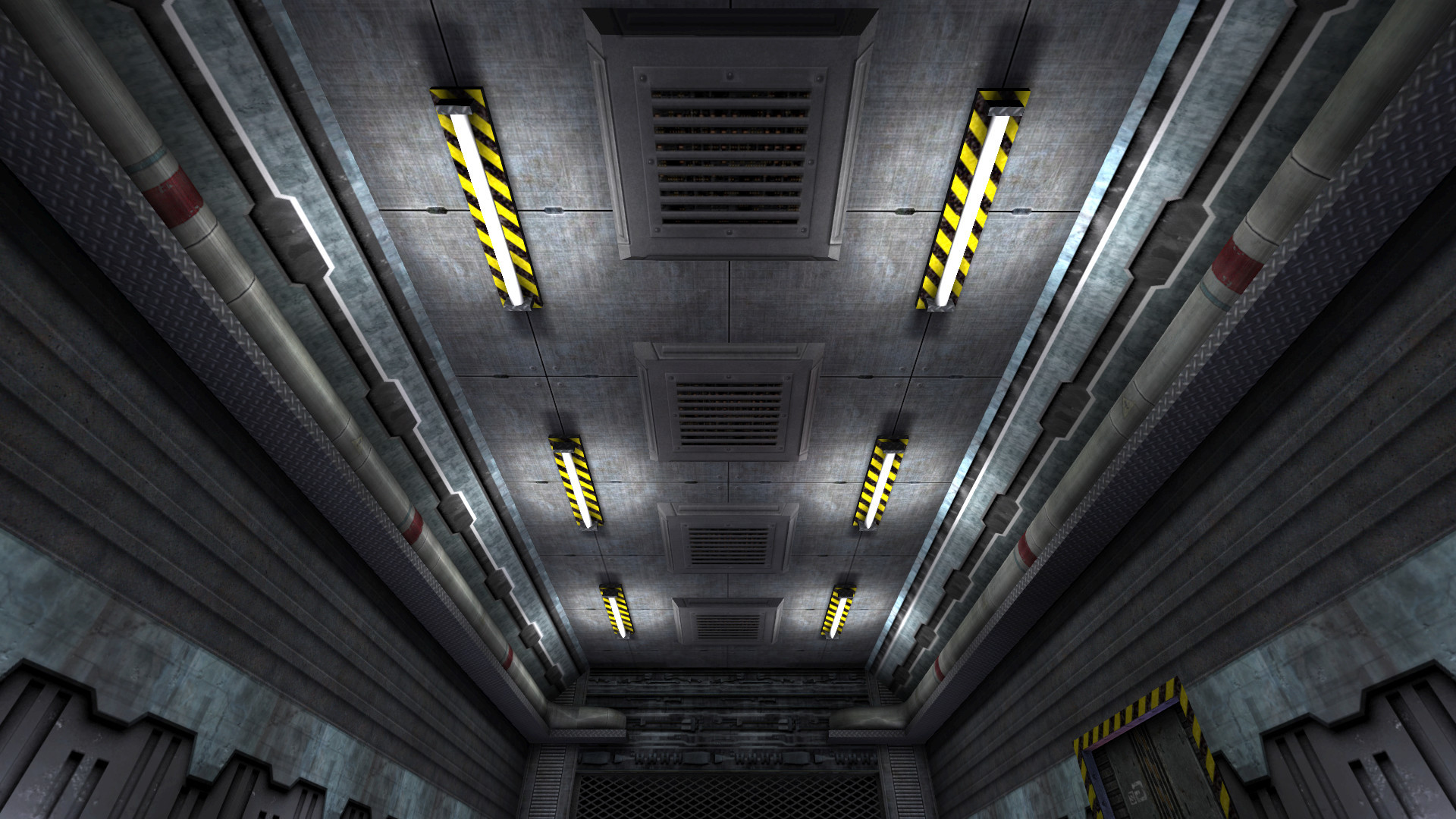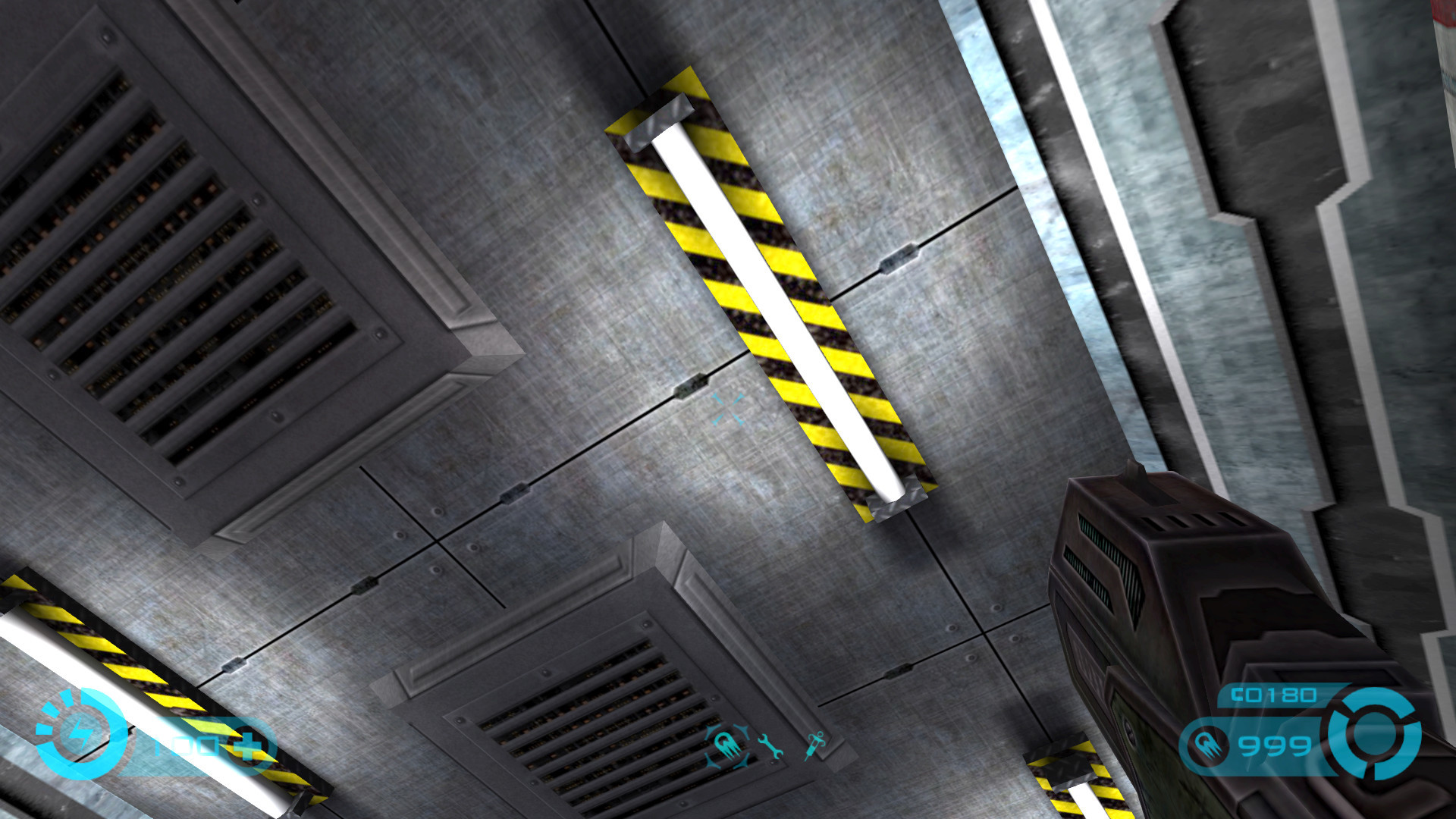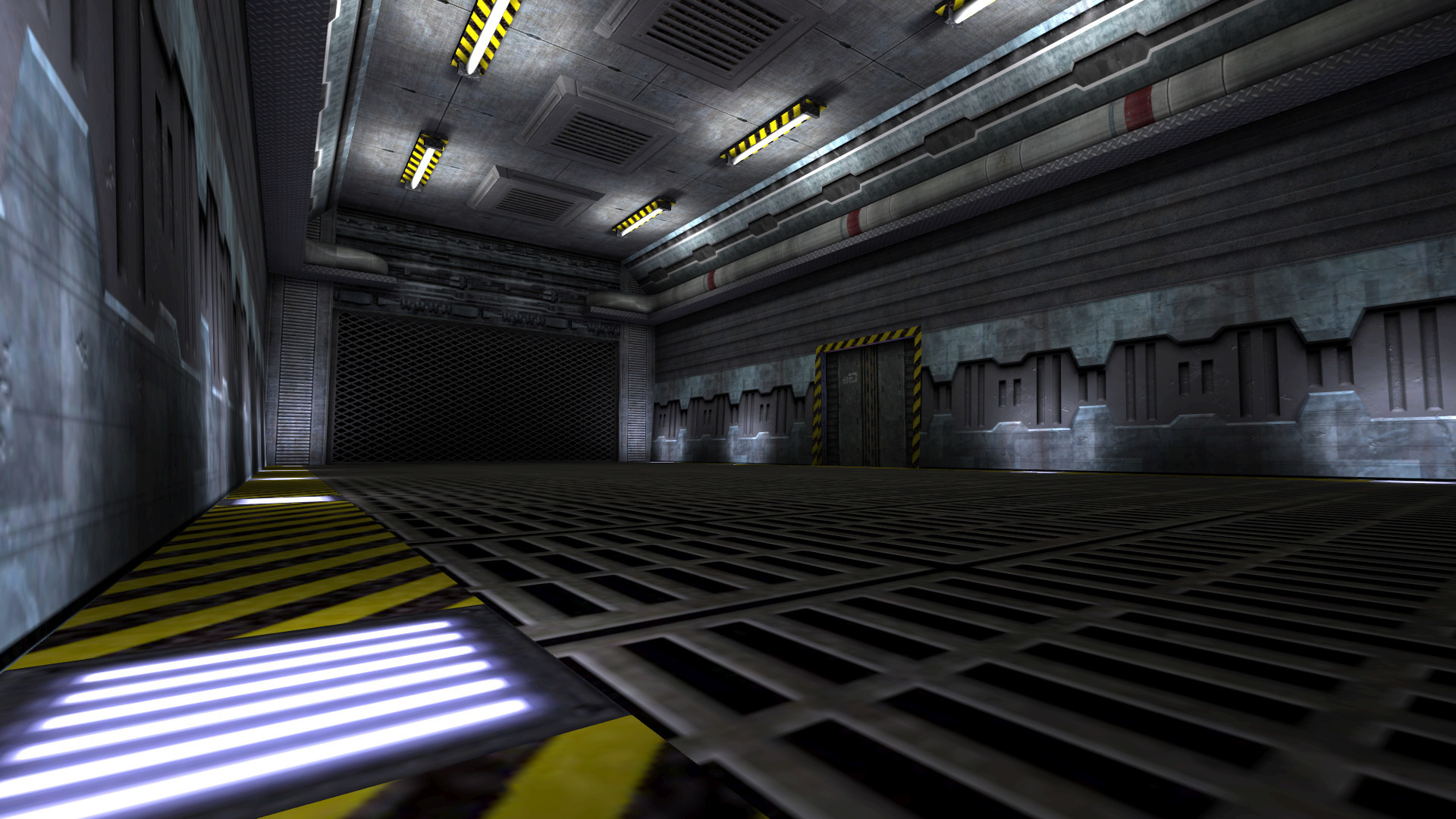 So everyone want to talk it, just leave comments in this thread.